Prints

Enjoy the beauty and essence of the original artwork in a more accessible and affordable format.

Prints

Originals

Get to own a one-of-a-kind creation brought to life by the skilled hand of artist Laurent Saint-Ar.

Originals

Commission Portraits

Create personalized portraits that capture the unique spirit and character of your loved ones.

Commission a Portrait
The Artist, Laurent Saint-Ar
Laurent was born and raised in Paris, France where he first discovered his talent for painting.
He received his Masters of Fine Art from the National Superior Decorative Art School in Paris.
Laurent has been a portrait artist for more than 20 years, has received more than 30 awards and honors in the arts, and has painted over 500 portraits.
About the Artist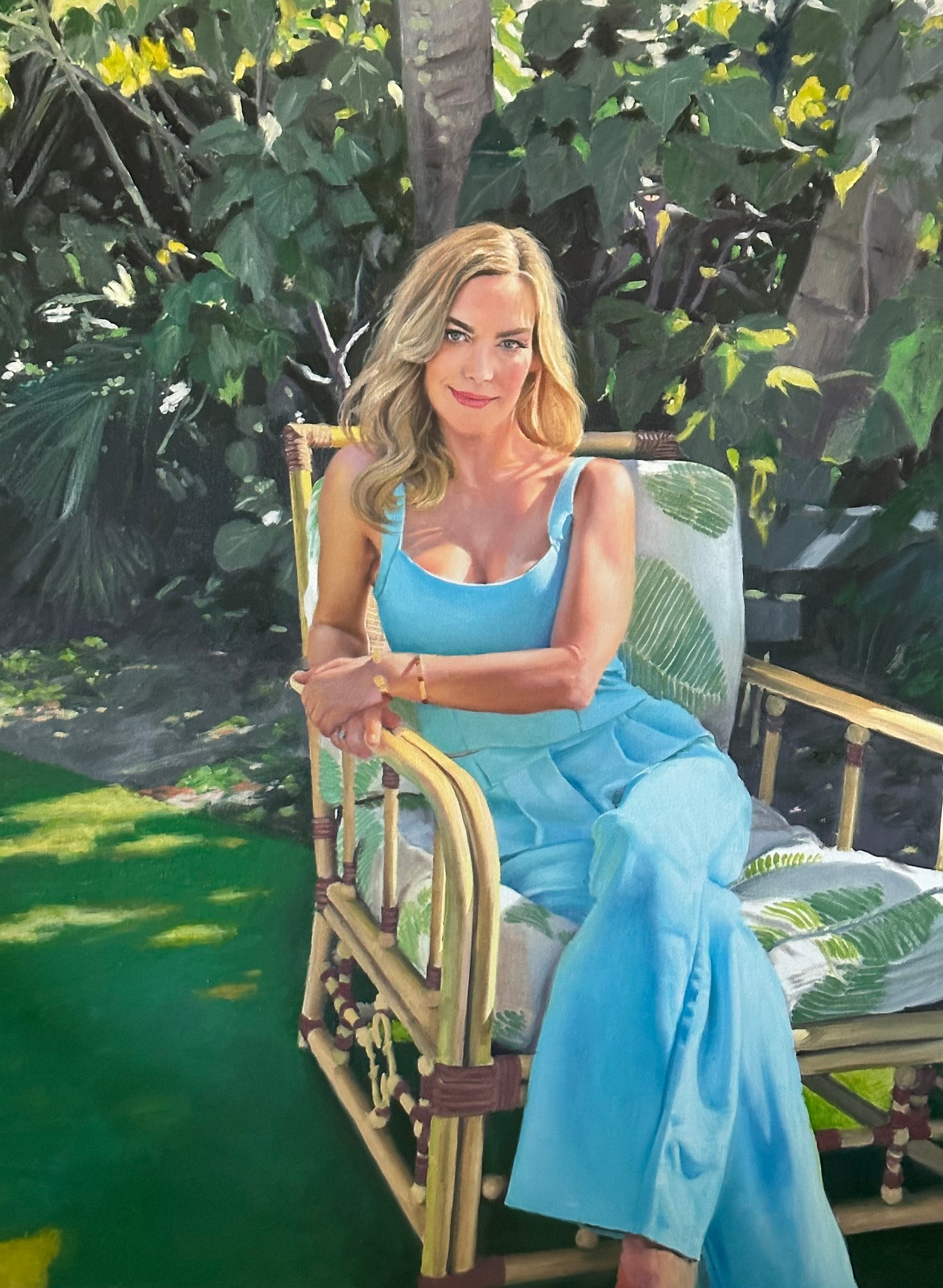 The Process
Commission a stunning portrait online with ease. Choose your subject and size, upload reference photos, and let Laurent Saint-Ar bring your vision to life. Receive regular updates and final approval before physical delivery of your stretched portrait in 4-6 weeks.
Commission a Portrait